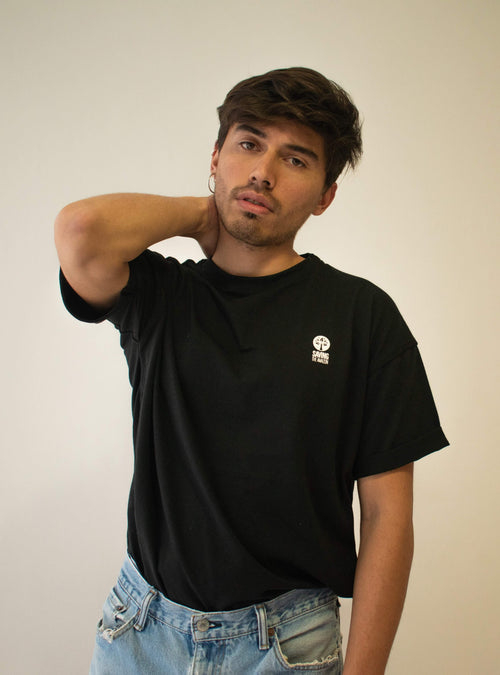 Saving the Amazon T-Shirt. Recycled cotton and PET
Saving the Amazon print T-Shirt, heavy-metals-free ink, made from recycled cotton and recycled PET bottles.
With the purchase of this t-shirt you are contributing to the protection of the Amazon rainforest and its indigenous communities.
Unisex, folded sleeve, available in black, blue and sand.
With each t-shirt you are saving:
2,500 liters of water
5 plastic bottles
0.5 meters of recycled textiles
FIT:Oversize
Made in Colombia in collaboration with Paréntesis.
*Shipping gratis.
Exclusively for Colombia.