#IAMAMAZON
THE ONLINE SUBSCRIPTION SAVES THE AMAZON
Become a partner and compensate your carbon footprint through monthly tree planting in the Amazon.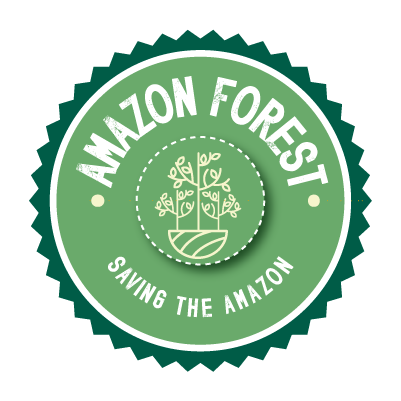 Amazon Forest Sponsor
Plante dez (10) árvores a cada mês
* Convidado anual para o Amazon Escape
R$ 600,00 BRL
#IAMAMAZON
WHAT WE ACHIEVE TOGETHER
Revert the climate crisis
Support indigenous communities
Combat multidimensional poverty
#IAMAMAZON
THIS IS HOW EASILY WE OFFSET YOUR FOOTPRINT
01
Our communities plants the tree/s
02
Communities label the tree/s with your name
04
We send you a photo and certification diploma of your tree
05
You can supervise it through out platform with any device
06
We take care of the tree for period of 36 months
With any membership you receive a bracelet, made with indigenous fabric by the Foundation 'Casa de La Mujer del Vaupés' (FUCAMUVA).
THE SAVING THE AMAZON BRACELET
AMAZON RETREAT
Dates 2021
October 13 - 18 2021
13 Octuber 2021 - Arrive in Mitú, accommodation at Etnohotel Waracapuri.
14 Octuber 2021 - Hike to Cerro Cao-Cao, cock of the rock and Cachivera Wacuraba.
15 Octuber 2021 - Visit to the Santa Cruz community, Cachivera Waracapuri and night walk.
16 Octuber 2021 - The path of the brave yucca.
17 Octuber 2021 - Learning about chicha, mambe and tree planting.
18 Octuber 2021 - return.
Join the Amazon Retreat, an incredible experience, where you will be able to travel to the Amazon and meet indigenous communities, visit the plantations of trees and plant new ones, travel along the river, meet the traditions of the indigenous ethnic groups, and much more!